Submitting to The Print Swap is easy and will take less than a minute. The cost is just US$40 for each approved image you submit. For that, you will give a print and receive a print!
Please make sure you have the following ready:
1. Name, address, phone, email and website
2. Your image as large as you have it as a JPEG or TIFF
3. If multiple images of yours were selected by our curators, you'll need to submit each image you want to pay for separately. You can't upload and pay for multiple images via this form.
Additional options at check-out include:
* $25 to have an 8x10" print of your OWN photo mailed to you
* $25 for one of our downloadable photography guides
* $10 for tracking on the print being sent to you
Congratulations on being selected and welcome to The Print Swap!
Ends on November 13, 2019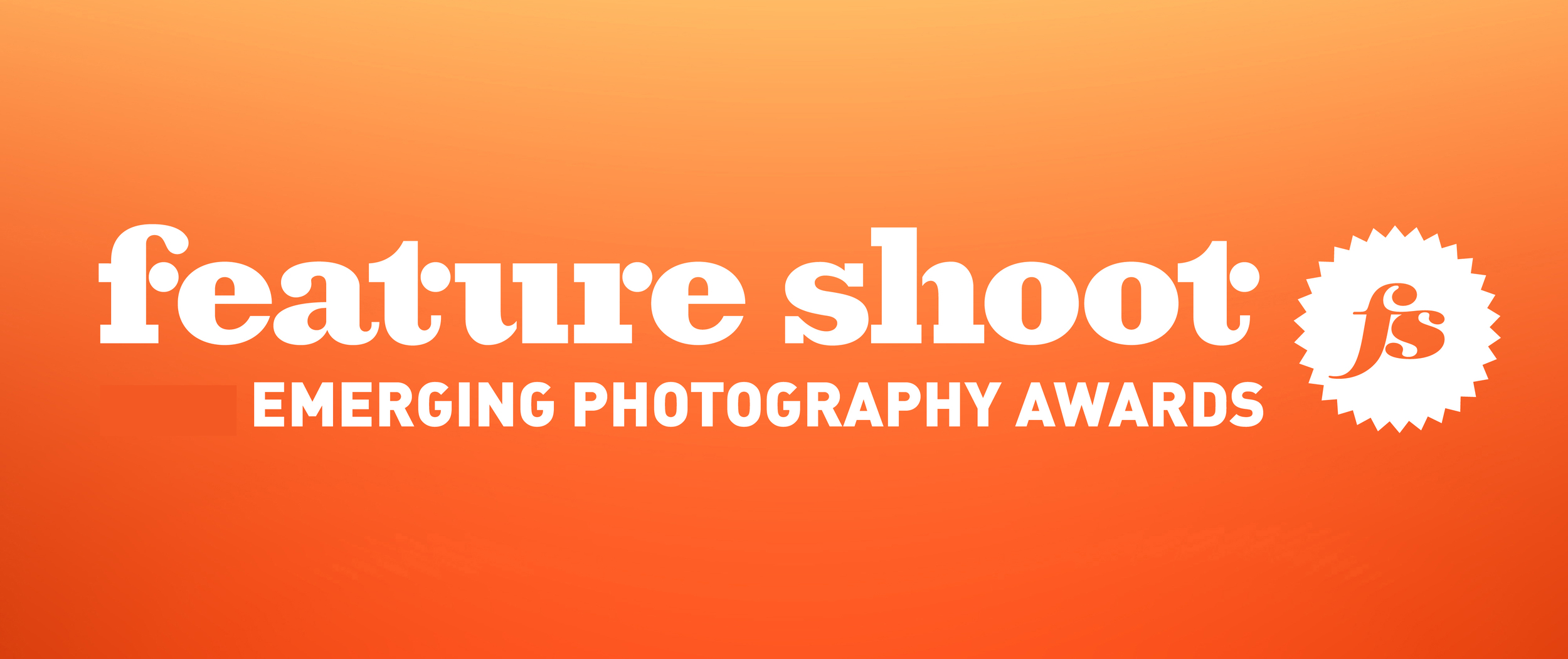 Submitting to the Feature Shoot Emerging Photography Awards is easy and should take less than 5 minutes. Please make sure you have the following ready:

-Up to five (5) images from any genre of photography.
-Size: at least 760 pixels wide (JPEG or TIFF format)
-Please title images: (your firstname_last name_number 1-5.jpg). Example: Alison_Zavos_1.jpg
-A brief bio and description about the work you are submitting.
-$25 entry fee for up to 5 images